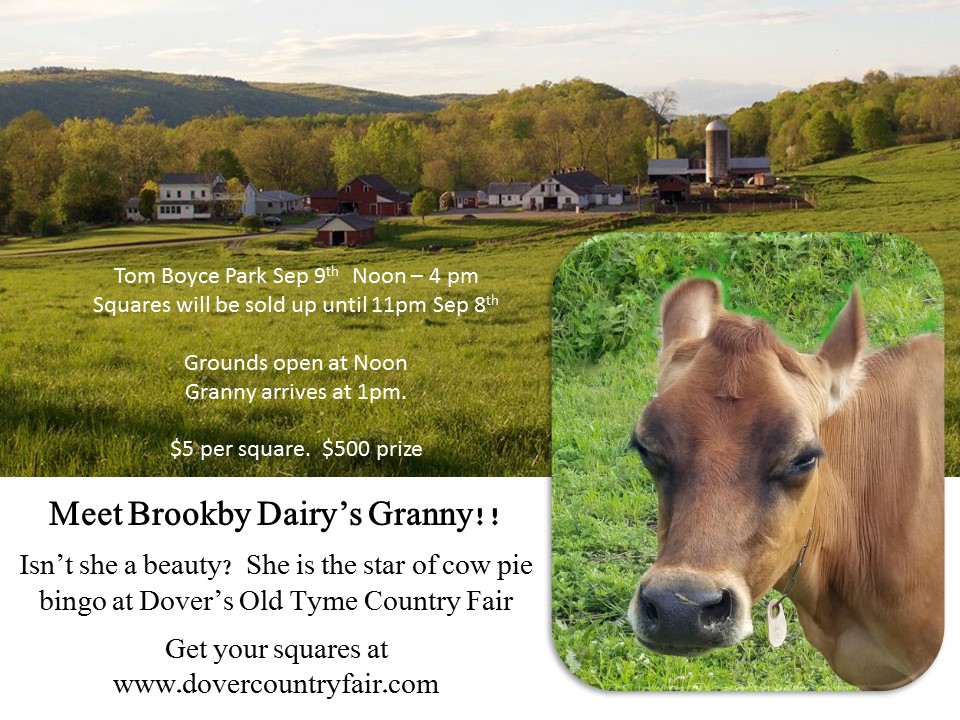 Old Tyme Country Store

Buy your squares here!!!

$500 Prize

In the event of multiple winners (see rules below) it may be divided 4 ways.

NOTE:  FIELD WILL BE EITHER 18"X18" OR 24" X 24",

DEPENDING ON QUANTITY OF SQUARES SOLD

$5.00 per square. Buy as many as you like.

Your square numbers will be randomly selected and emailed to you.

You do not need to be present to win.

THE EVENT IS OVER--THANKS TO ALL WHO PARTICIPATED!!



Updated September 11, 2017